Ostara Plant Medicine Share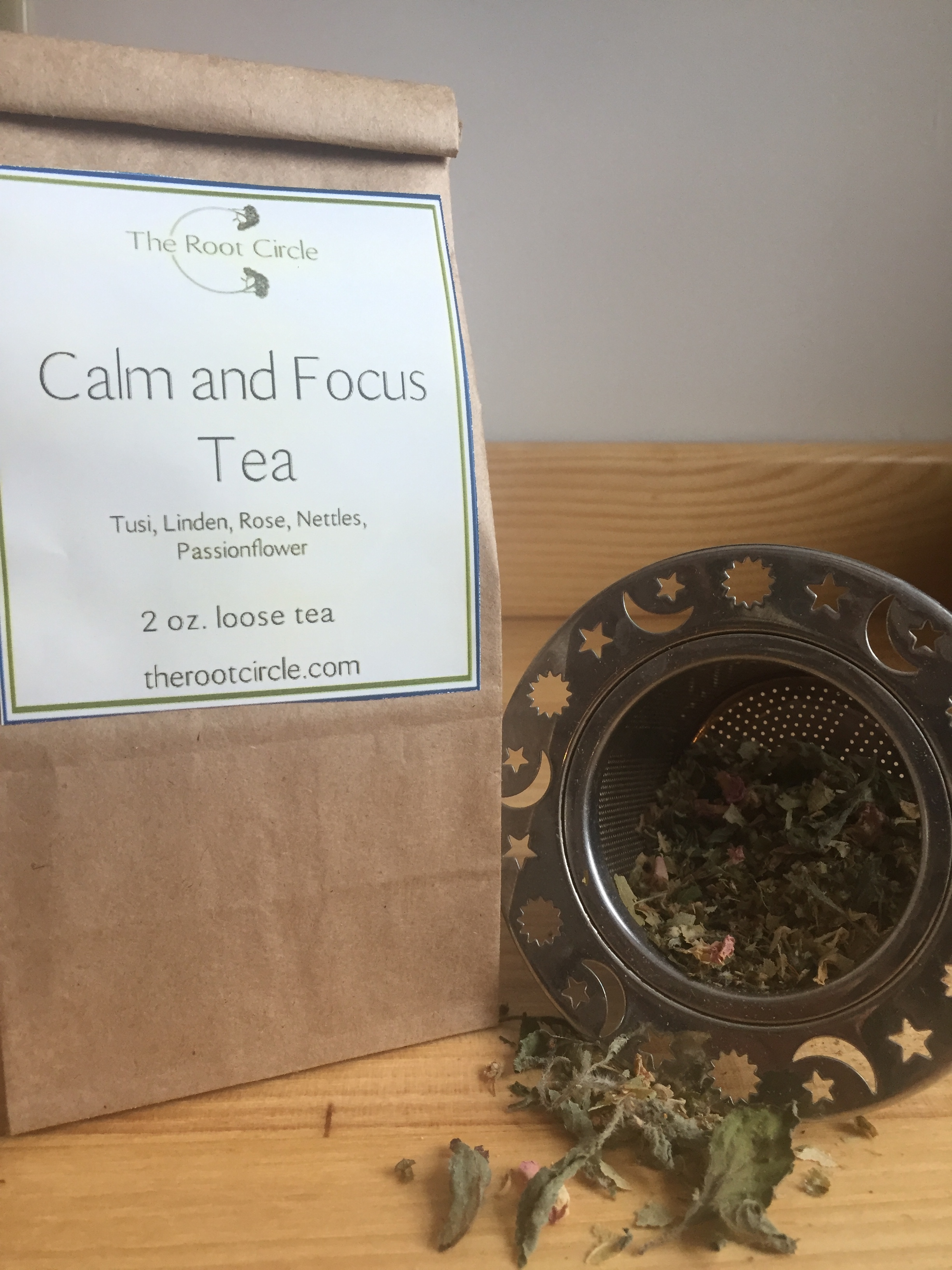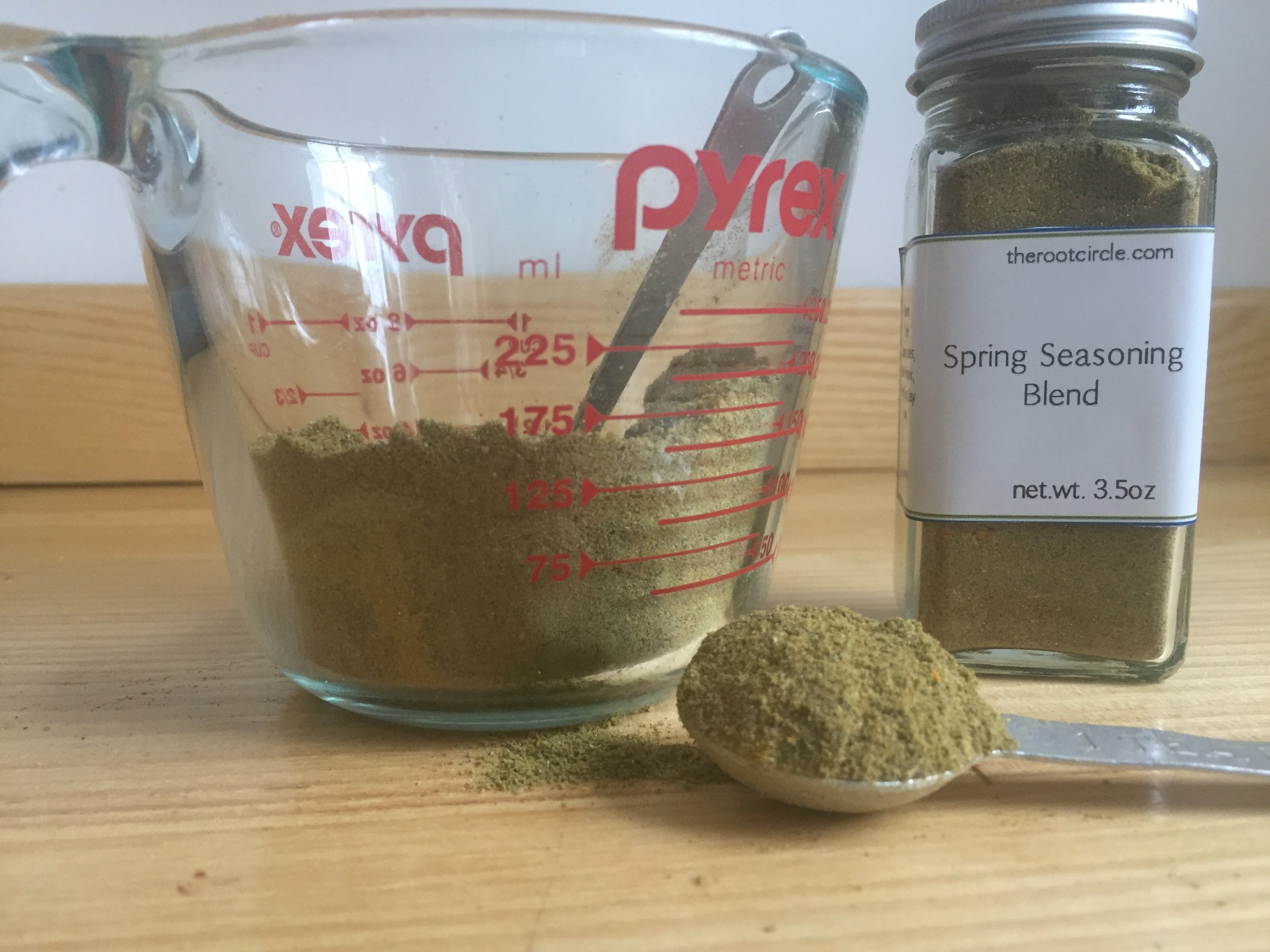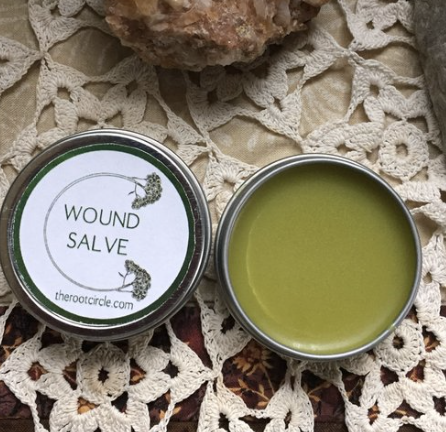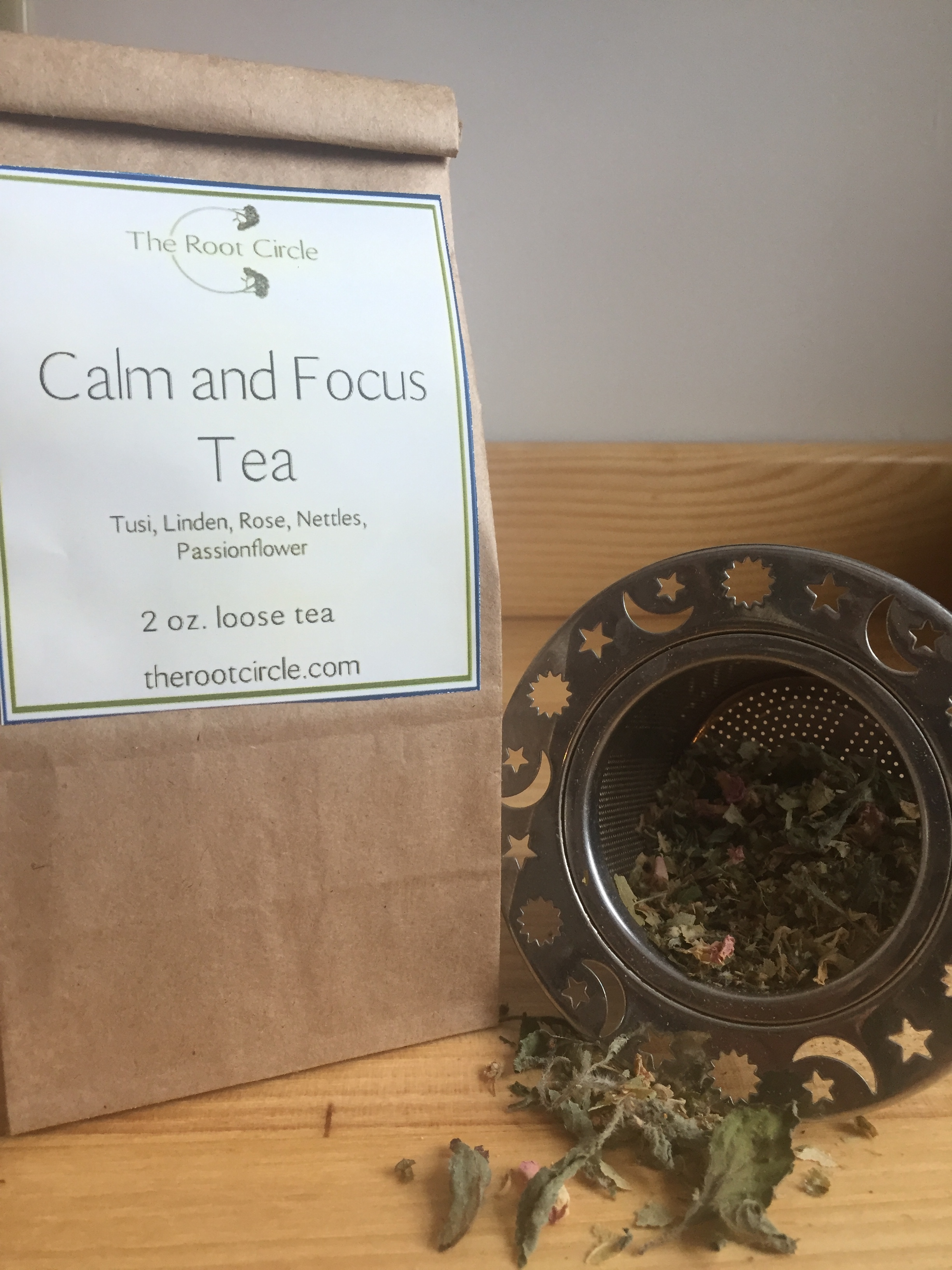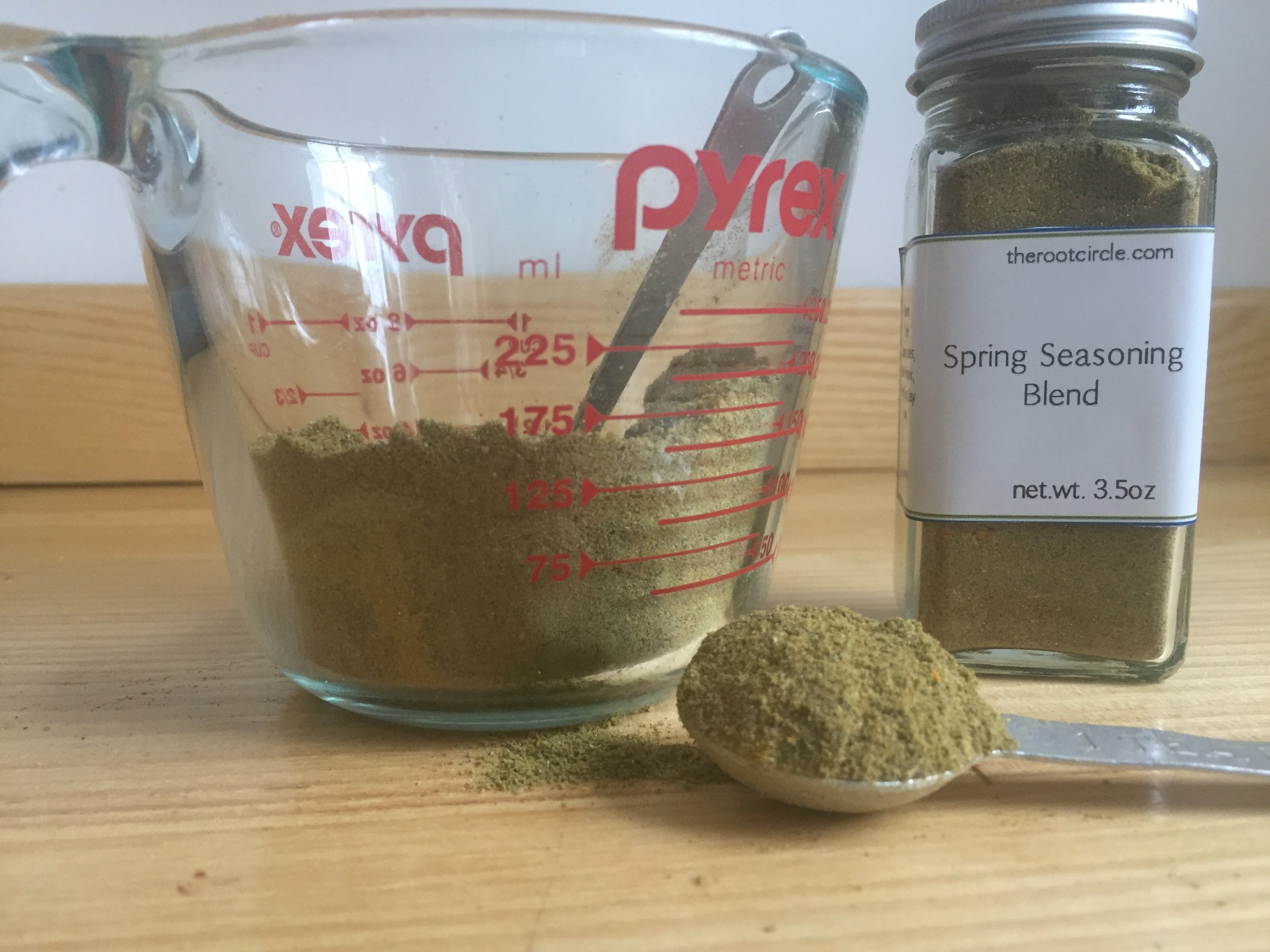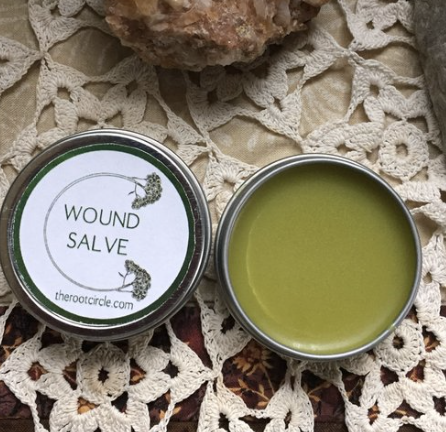 sold out
Ostara Plant Medicine Share
"Your plant shares are like poetic packages!" ~Scott
We are offering 2 sizes for our Ostara Plant Share:
:: Regular Share :: $65 :: Choose 5 items
:: Small Share :: $45 :: Choose 3 items
|| To receive your order by Ostara, Wednesday March 20, order by Wednesday March 13. We will ship after that while supplies last.
How to choose your items: Choose which size share you'd like, Click "Open Order Form" and a form will appear where you can check which items you'd like. Once you've made your selections click "add to cart" on the bottom of the form to submit your order.
View Order Form, Choose Items, Add to Cart
"Hi Lisa, your box of heart crafted goodness has arrived and I wanted to thank you so much! Everything is amazing. I am blown away! I am looking forward to working with and enjoying all this incredible medicine." ~Nicole
Ostara, named for the Anglo-Saxon/Germanic goddess of Spring. Other spellings her name include Ēostre and Ēastre. The celebration of Ostara falls on the Spring Equinox as well as near the Christian holiday of Easter.
This is the season when the roots and shoots begin to quicken as the light grows and the days warm. The sap is already beginning to rise here in the Northeast and we have friends beginning to tap maple trees. It is also a great time to start moving and getting outside again. We can finally get some long lost Vitamin D.
Our bodies have endured a long Winter and it's time to refresh and restore! Spring is one of the best times to begin taking digestive bitters to improve not only digestion but liver function and overall metabolism and elimination. That's why, in this share, we are offering digestive bitters. These are made with plants that help with metabolic efficiency, assimilation, and overall cleansing.
It's also a good time to the the lymphatic system tuned up so we are offering a lymph mover compound as well!
All of our items are listed on the form with ingredients and sizes!
Spring Blessings from The Root Circle!