Kyphii style bioregional incense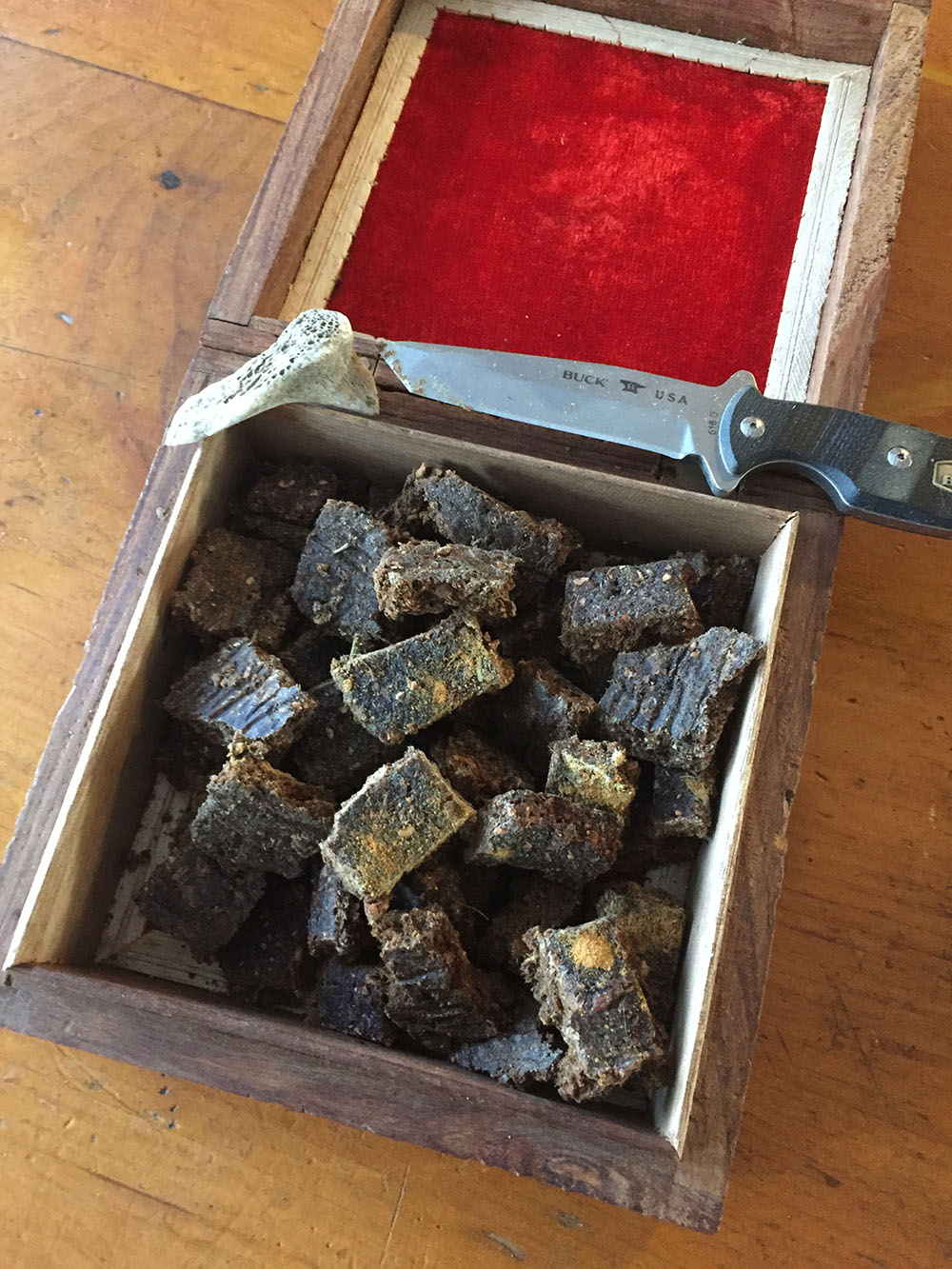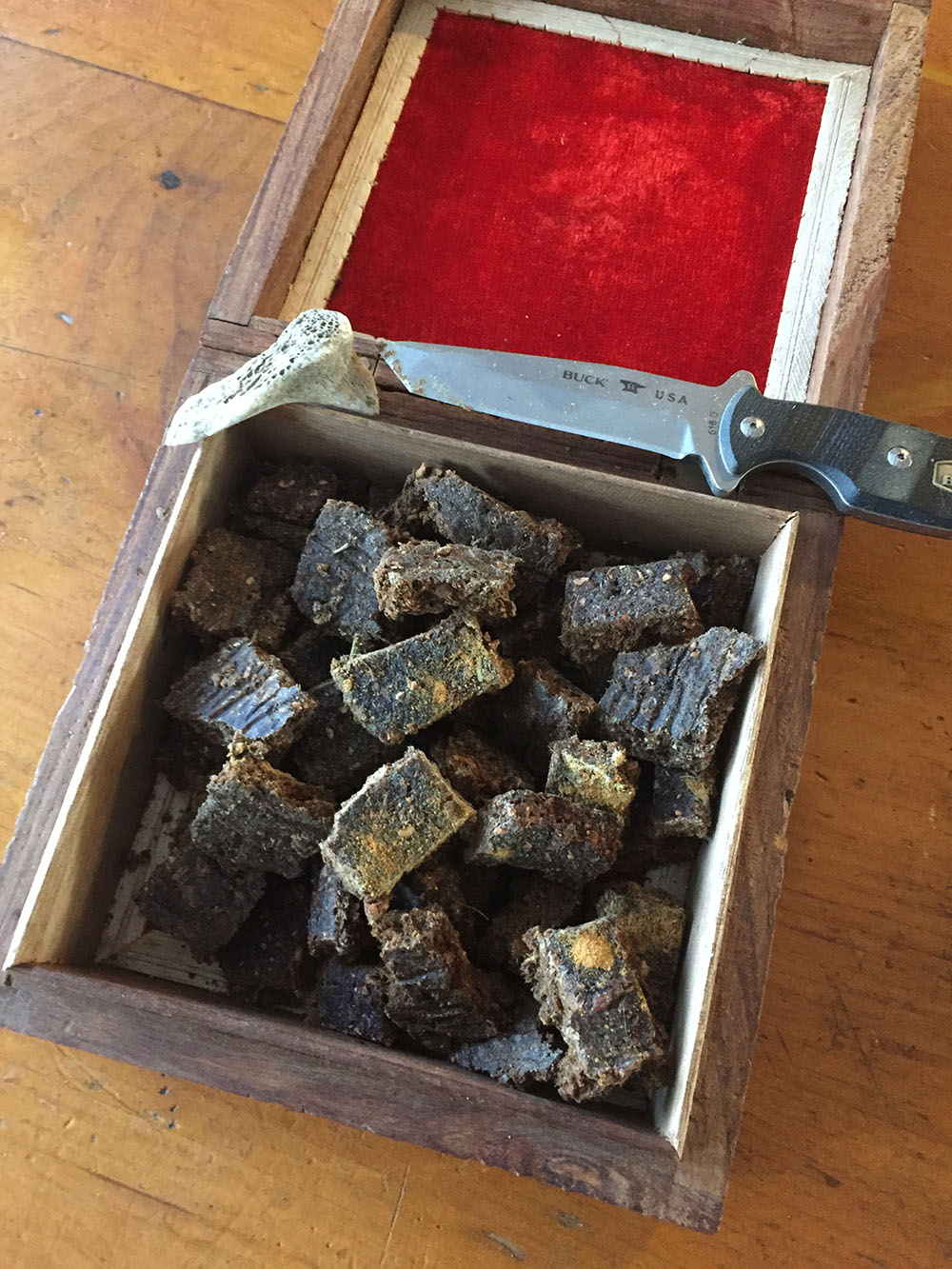 Kyphii style bioregional incense
4-5 1/2 " (approximately) chunks of traditional Kyphi incense.
Contains: Pine resin, wild roses, mugwort, Hawthorne berries, poplar buds ,Balsam Fir needles, Frankincense, Black Cherry Elixir, and Propolis
This incense was made with all wild gathered herbs except the Frankincense and Propolis. The Frankincense was bought from a reputable source and the Propolis from a friend who works for an organic bee keeper.
The Pine resin was gathered wild on our land in the Adirondack mountains and was collected carefully so as not to damage the tree in any way. We just catch the resin that is already breaking off.
Kyphii is a ceremonial temple incense that originated in Egypt and was used and traded around the ancient Mediterranean and SWANA (Southwest Asia North Africa) regions of the world.