Imbolc Plant Medicine Share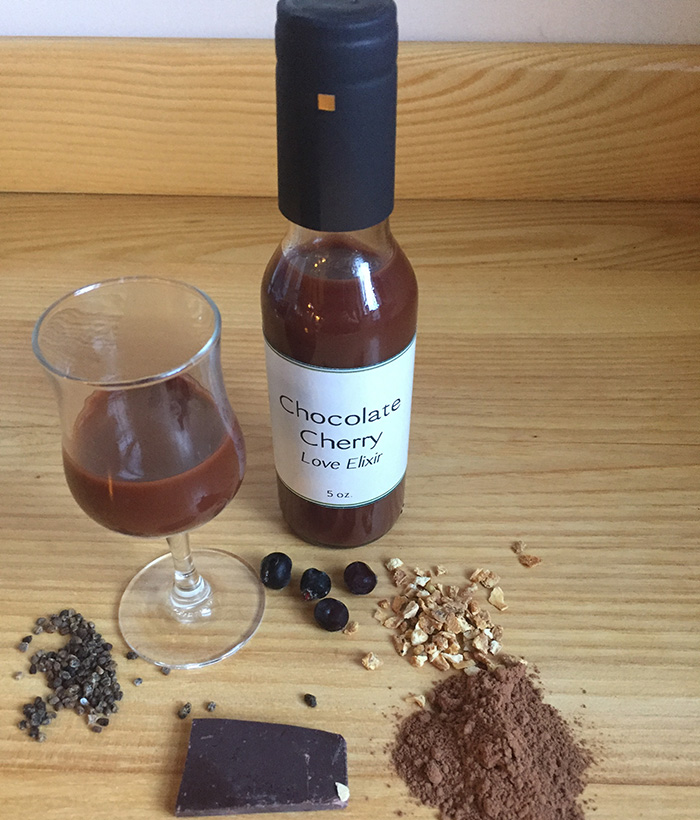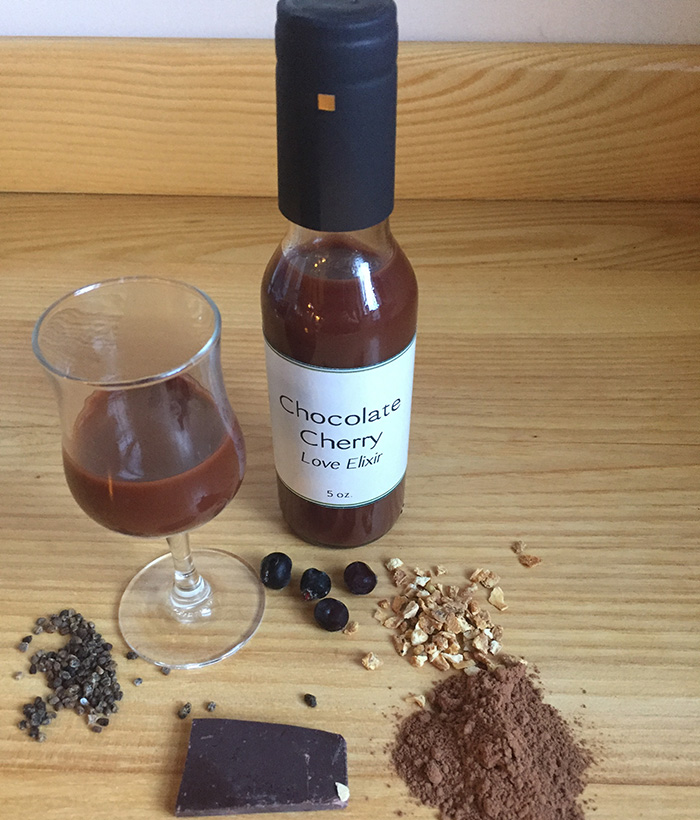 sold out
Imbolc Plant Medicine Share
We are offering 3 sizes for our Imbolc Plant Share:
:: Regular Share :: $65 :: Choose 5 items
:: Small Share :: $40 :: Choose 3 items
::EVERYTHING :: All items :: $135
|| To receive your order by Imbolc, February 2, order by January 25 ||
How to choose your items: Choose which size share you'd like, Click "Open Order Form" and a form will appear where you can check which items you'd like. Once you've made your selections click "add to cart" on the bottom of the form to submit your order.
View Order Form, Choose Items, Add to Cart
Imbolc is an ancient Celtic holy day, also called Candlemas, that celebrates the coming of the new light of Spring and is dedicated to the sun goddess Brigid. Brigid rules healing, metalsmithing, poetry, rebirth, and basic human creativity, and is a member of the Tuatha Dé Danann (too-ha day don-an) who were the original peoples of Ireland. The goddess Brigid is thought to have been embodied as St. Brigid, the patron saint of Ireland or Muire na nGael (Mary of the Gael) when Ireland was Christianized and she too is celebrated on this day.
Ritual practices to commemorate this day include the blessing of candles, the lighting of bonfires, feasting, and the making of St. Brigid's Crosses. Imbolc represents the ongoing turning of the wheel of the year and it is the time when the new light, born at Solstice, becomes strong and mature enough for the people to begin preparing for the activities of Spring and the new life to come. The rituals, prayers, and offerings shared at this time are thought to nourish and support this growing light so that the next season will be abundant and fruitful.
A customary practice is to light a candle in your window on St. Brigid's day to invite her to bless the coming year.
Our Imbolc Plant Medicine Share is a celebration of this special day made with hope and vision for the coming of Spring.
Items included :
Chocolate Cherry Love Elixir 5oz
Contains: Wild Black Cherries, Multiflora Rose petals, Damiana leaf, Cardamom, Orange Peel, Raw Cacao powder, Vanilla, Honey, and Brandy
Mugwort Bath Salts 8 oz. Glass jar
Contains: Mugwort (Artemisia vulgaris) leaf, Labrador Tea leaf, Goldenrod leaf and flower, Roses, Yellow Birch Bark Infused olive oil, Essential oils of Sweet Birch, Italian Neroli, and Bergmot, Celtic Sea Bath Salt
Imbolc Ritual Candles
Hand dipped 100% beeswax candle dipped in White Pine needles and handcrafted incense powder
Hand woven St. Brigid's Cross
Approximately 7x7 inches. Each one is a little different because they are handmade with Cattail rushes. The ends are wrapped with handspun (by my dear friend and neighbor (Tavia Pellani), hand-dyed wool.
Moon Tea: Red Raspberry Leaf, Nettles, Roses, Lavender, Passionflower
Hot Chocolate Plus: Roasted Cacao powder, Reishi, Roasted Dandelion root, Hawthorne Berry, Burdock root, Cinnamon
White Pine Needles-fresh picked : 2 ounce bag good for making Pine Needle tea or Pine Needle Syrup
Tulsi/Sacred Basil: 2 ounce bag of dried leaf and flower
A choice of 1 ounce tinctures made from fresh harvested herbs extracted in pure organic alcohol:
Tulsi/Sacred Basil
Blue Vervain
Elecampane
Hawthorne (leaf, flower, berry)
Elderberry
Two 2 ounce tincture blends:
Heart's Content: Hawthorne, Evening Primrose, Rosa Rugosa, Lemon Balm, Blue Vervain
Pain Relief: Pedicularis (American Wood Betony), Jamaican Dogwood, Meadowsweet, Solomon's seal Root, Mullein Rt.
Flower Power Face and Body Creme
2 ounce jar: Roses, Chamomile, Comfrey, Peppermint, Burdock Rt, Calendula, Chickweed, Infused oils of Yellow Birch, St. Johnswort, Aloe Gel, Coconut Oil, Cocoa Butter, Vitamin E oil, Essential oils, a dash of 190 proof pure grain organic alcohol as a perservative
30-Day Moon Journals : set of 3
Each Moon Journal contains one 30 day moon cycle and you may begin on any phase that you so desire. If you receive your journal on say the half waxing moon, you may begin there and go back to the beginning of the book to finish the moon cycle. Each day you will be provided space to record your feelings, mood, intentions, activities, health, the astrological sign that the moon is in, and the day of your own menstrual cycle. There is also an entire page for other thoughts, dreams, poems, sketches, etc.